This is your chance to talk to industry professionals and get fresh eyes on projects you're working on, seek advice on technique and content, and get insight into how to market yourself and your work.
To be eligible for this free portfolio review you must be from one of the 54 African countries and primarily working on this continent.
Some of this year's reviewers were also on the judging panel for this year's competition so you can seek critical advice on entries you submitted to the award. However, beware! Not all of what you may hear will be flattering. You will receive unfiltered and unbiased feedback, and though it won't all be easy to hear, it will certainly help you to see your photographic work from a new perspective.
The review will take place on October 24th, 2020 
It will be conducted via Zoom between 9:30 am and 7:00 pm EAT
Registration deadline: October 4th, 2020
REQUIREMENTS
A coherent body of work – a maximum of 30 carefully selected images sequenced as you'd wish them to be seen.
Ability to articulate your concept, vision, and photographic goals; it might be helpful to write it down.
Each participant should also be prepared to introduce her/himself, briefly mentioning his or her background.
Each participant will have between 2-4 appointments of their choice. An individual review session will be 20 min long.
Please read who the reviewers are (their bios are below) and think about your reasons for seeing each person- the keywords assigned to them should help you. The meeting should be as beneficial to you as possible, so for example, if you're interested in fashion photography you should probably see Barbara Minishi.
Places are limited, so participants will be selected on a first-come, first-served basis. Please register using the link below indicating up to six (6) professionals that you'd like to see, and ranking them from 1(most relevant) to 6 (least relevant) in order of relevance to your photographic work. You will receive an email confirming the times and slots for each of your reviews as well as further instructions on how to create your portfolio online using the Visura Platform.
For all the photographers who will register for the portfolio review, Visura is offering a 50% discount on their annual premium account plan.
Terms and conditions will apply. In case of any question, please contact:info@ugandapressphoto.org
THIS YEAR'S REVIEWERS
[GDC_row]
[GDC_column size="half"]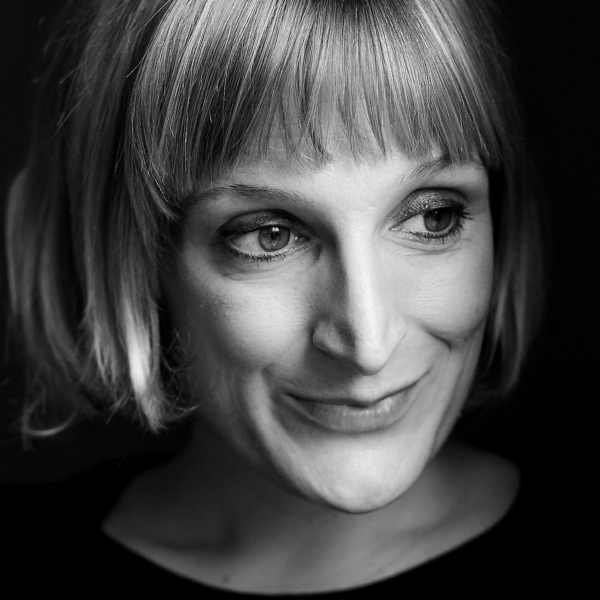 [GDC_row]
[GDC_column size="half"]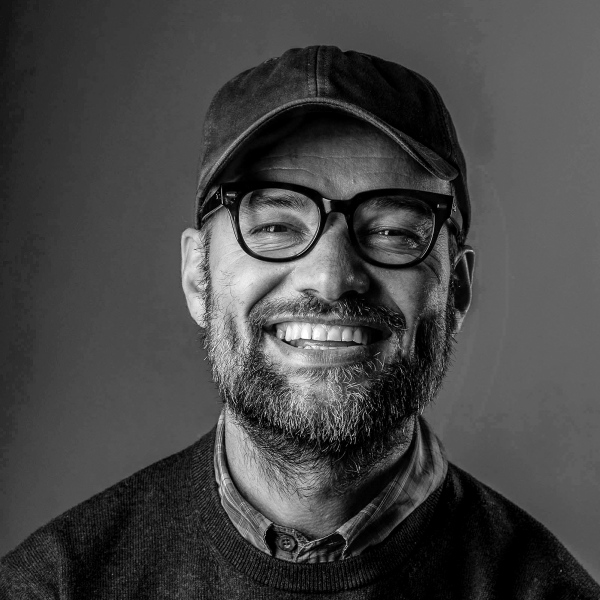 [/GDC_column]
[GDC_column size="half"]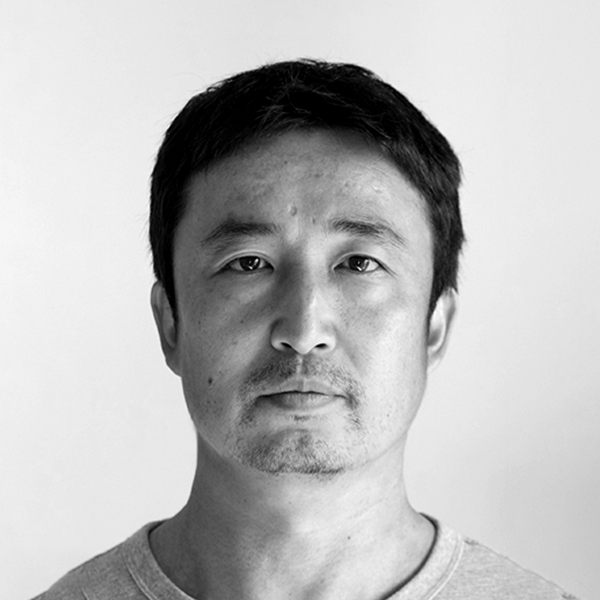 [/GDC_column]
[/GDC_row]
[GDC_row]
[GDC_column size="half"]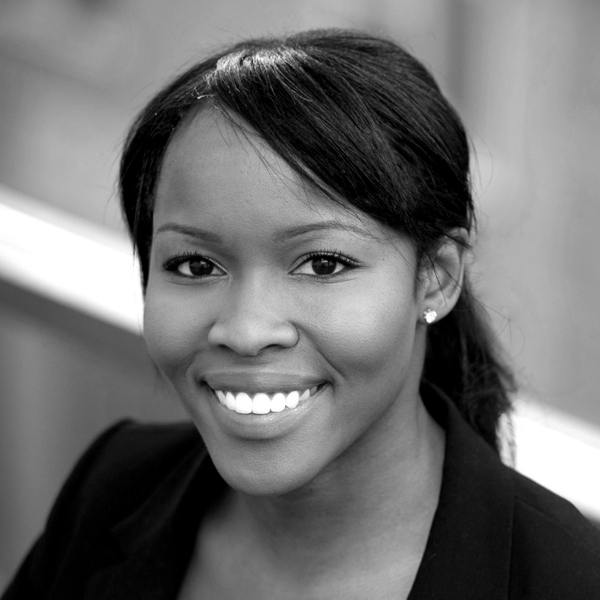 [/GDC_column]
[GDC_column size="half"]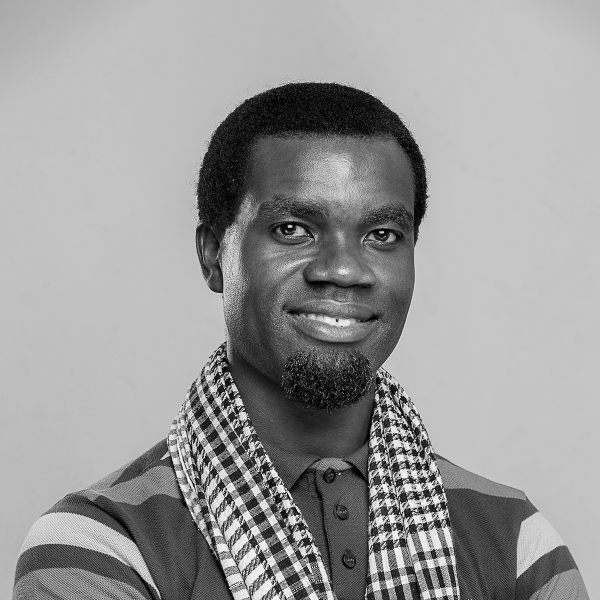 [/GDC_column]
[/GDC_row]
[GDC_row]
[GDC_column size="half"]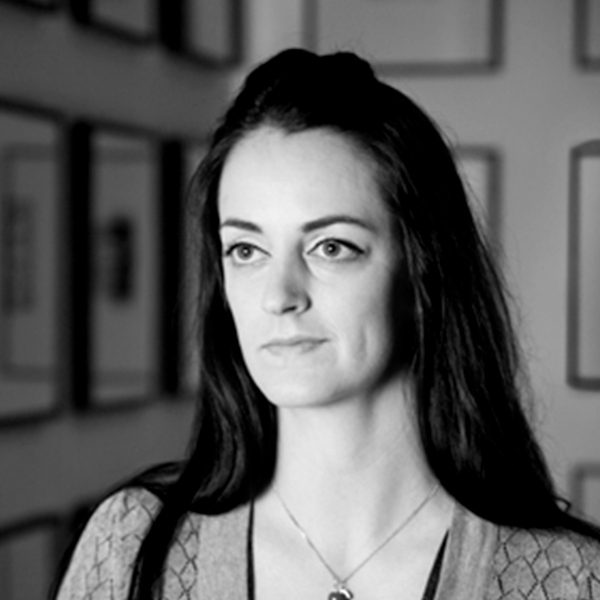 [/GDC_column]
[GDC_column size="half"]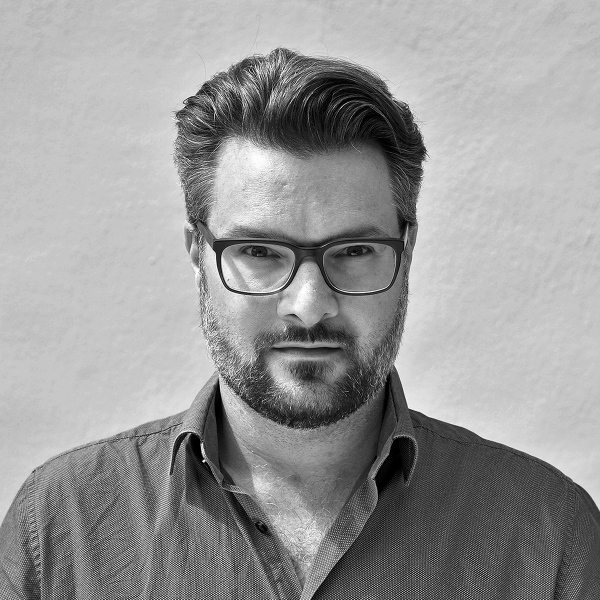 [/GDC_column]
[/GDC_row]
[GDC_row]
[GDC_column size="half"]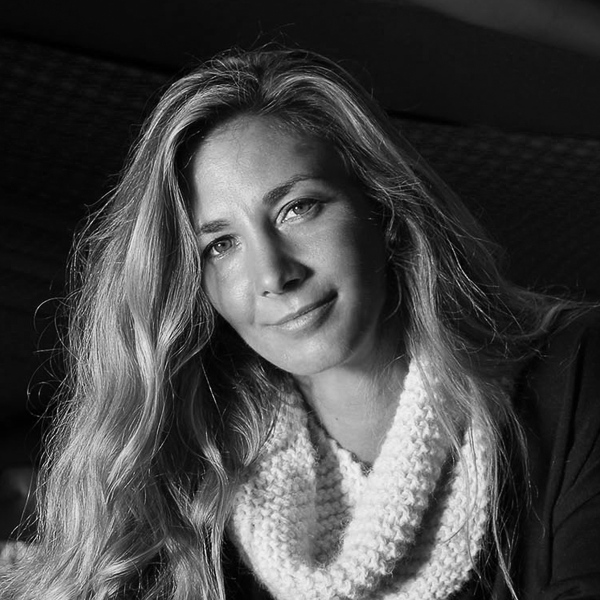 [/GDC_column]
[GDC_column size="half"]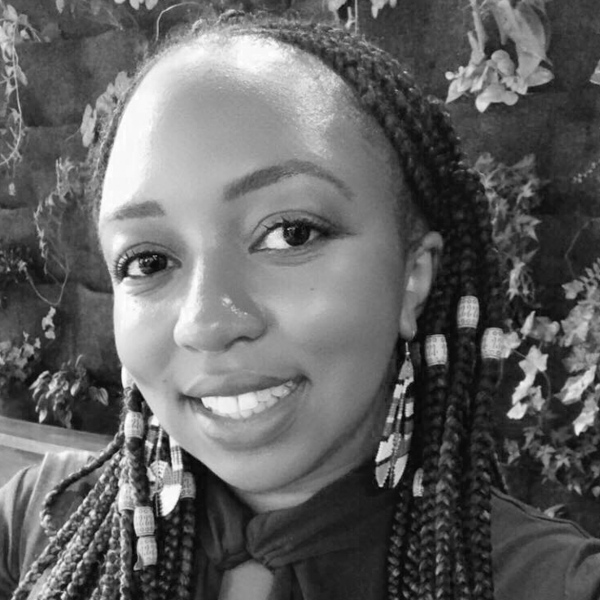 [/GDC_column]
[/GDC_row]
[GDC_row]
[GDC_column size="half"]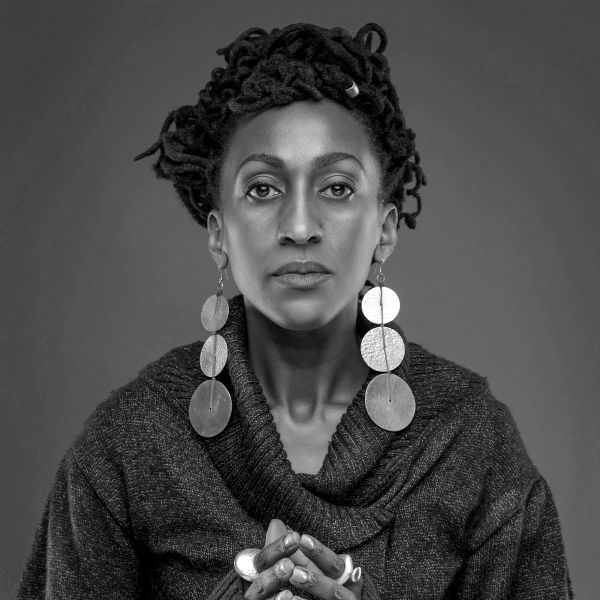 [/GDC_column]
[GDC_column size="half"]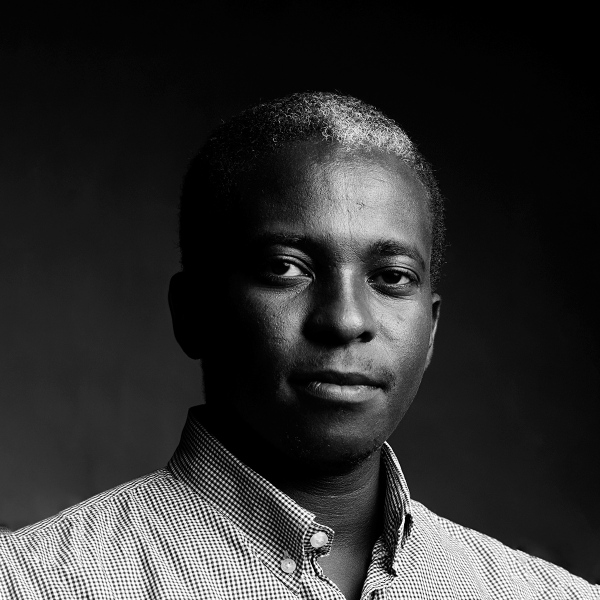 [/GDC_column]
[/GDC_row]
[GDC_row]
[GDC_column size="half"]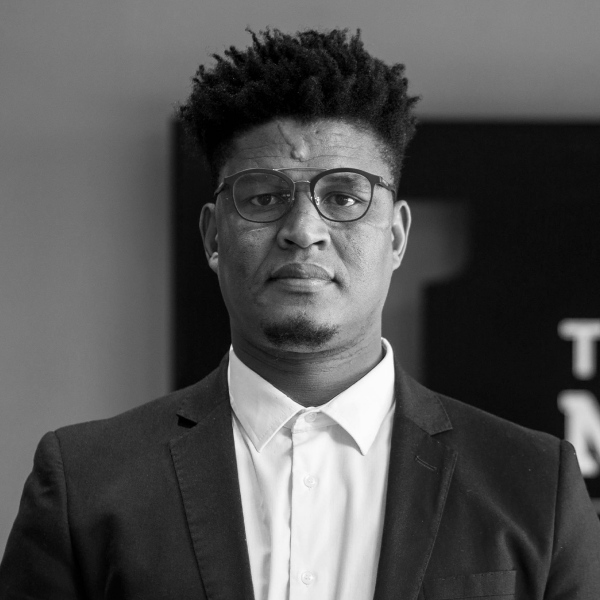 [/GDC_column]
[GDC_column size="half"]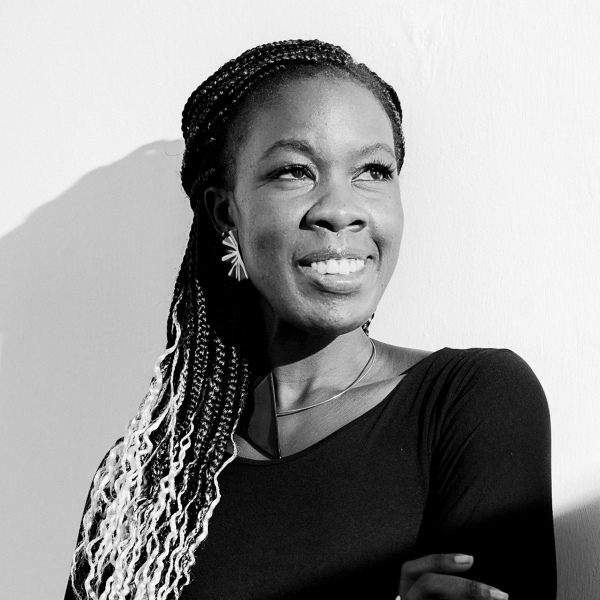 [/GDC_column]
[/GDC_row]
[GDC_row]
[GDC_column size="half"]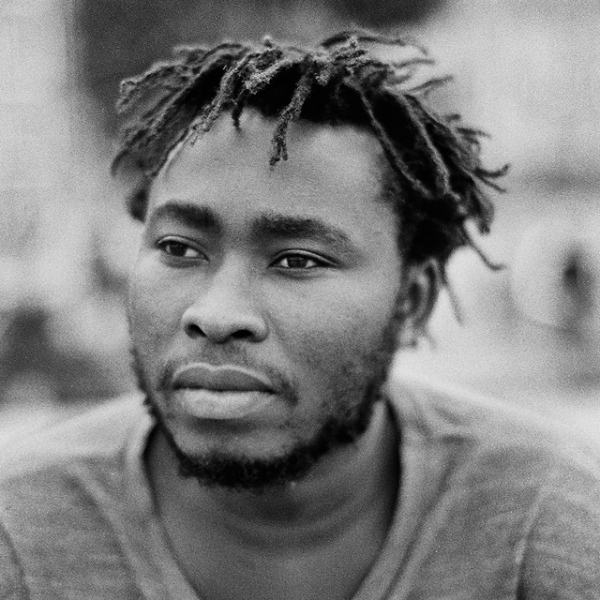 [/GDC_column]
[GDC_column size="half"]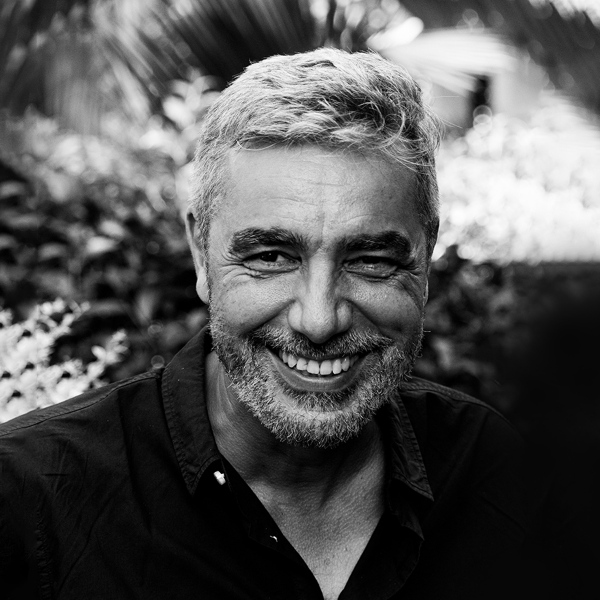 [/GDC_column]
[/GDC_row]
[GDC_row]
[GDC_column size="half"]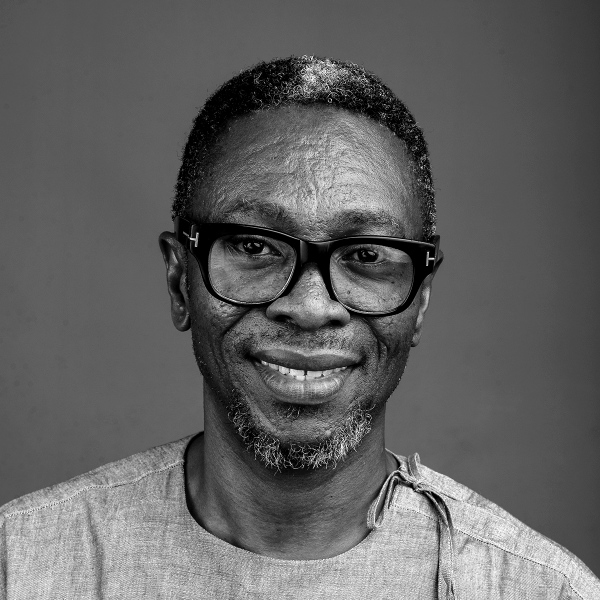 [/GDC_column]
[GDC_column size="half"]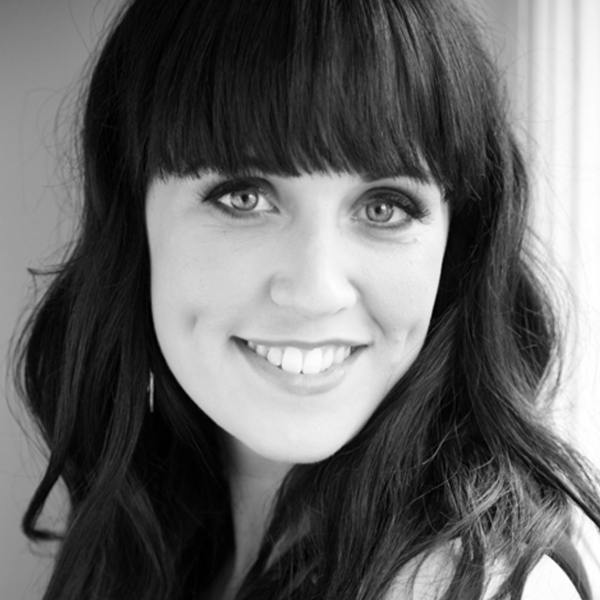 [/GDC_column]
[/GDC_row]